First time pass with a professional driving school
What is the secret in passing the VicRoads drive test the first time?
The answer is simpler that you think, Confidence it is the ability to be confident behind the wheel of a motorcar when making decisions.
Skills do play a part in this but mostly it is Confidence, one of the things that we at Roads Driving School work on with our new learns, to make sure the Confidence is HIGH.
Learning to drive in our Melbourne roads is hard enough even when you have many years of driving experience so when we teach young learns to drive we make sure that the fear in making does very important decisions are gone.
roads driving school is a professional driving school with over 11 years experience
A road driving school teaches all ages first times, refresher lessons and overseas students, but the basic principle is the same.
Have you ever asked yourself "when will I be ready for my driving test" more to the point have you ever asked you're driving instructor or supervisor that question? what was the answer?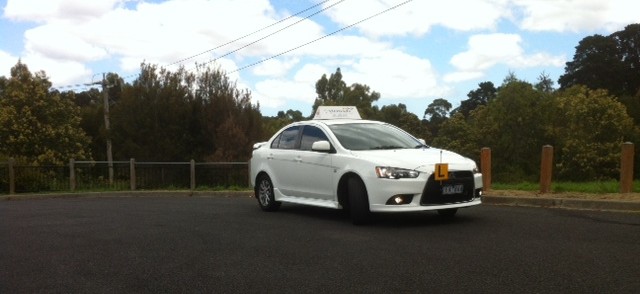 My answer would be when driving instructor stops talking to you, meaning when the driving lesson is just instructions from your driving instructor to turn left of right and no other input by him.
All of our driving instructors have a current working with children ID
You're ready because during that lesson all decisions where made by you and only you with no corrections from your driving instructor or supervisor.
For more information in passing the VicRoads driving test the first time please call Roads Driving School on 03 9995 6367 ask for Vince.
We are Melbourne based driving school servicing the Eastern and Northern Suburbs of Melbourne
Visit our web site go to www.roadsdrivingschool.com.au or like us on Facebook go to www.facebook.com.au/roadsdrivingschool