we are a proud driving school we don't have to many driving instructors in fact it's just me Vince and Michelle I run my own business and proud of it if you call Roads Driving School  on 03 9995 6367 I promise you a great experience.
Hi Guys, I found a blog by a very insecure driving school in Melbourne who is saying that the small driving school's are no good and they who have more then 2 cars are better. I guess they don't know much about driving schools in Melbourne. my point is that you don't need to be nasty with people, people have a way of bitting back.
Let me tell you I once worked for this insecure driving school's in Melbourne and I found them irresponsible at best with there driving instructors (staff).
The best driving instructors are does who have a ONE on ONE relationships with their learners the instructor who teachers you is the same person who's running the business so you can be sure that the owner of the business / driving school will give you the very best information for you to be safe on our Victorian Roads. And Pass your Victorian Driving Test the First Time. see our Guarantee page.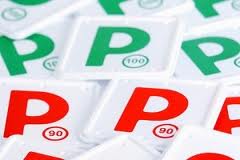 It's the same as having a Professional Gym Instructor if you know what I mean.
There's an old saying " Good News Travels Fast, Bad News Travels Faster"  
Most of Roads Driving School clients come from recommends happy clients who had a fantastic experience with us so much that they would tell there friends, on top of this Roads Driving School, as a recommend program just let us know who recommended you to us and with will give you 10% discount on any lesson or paged lessons.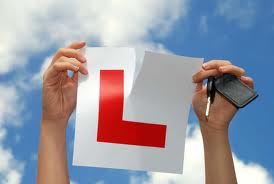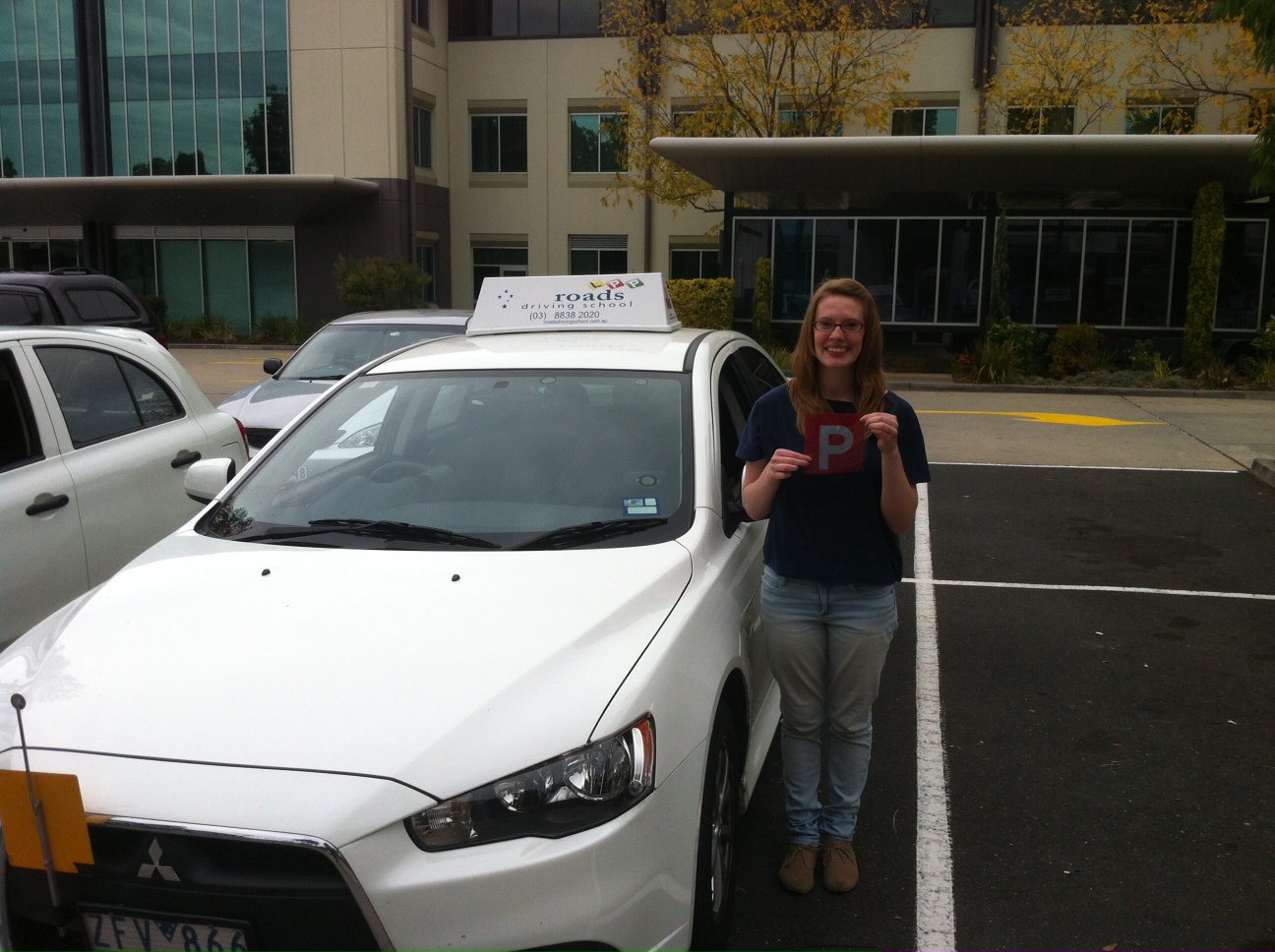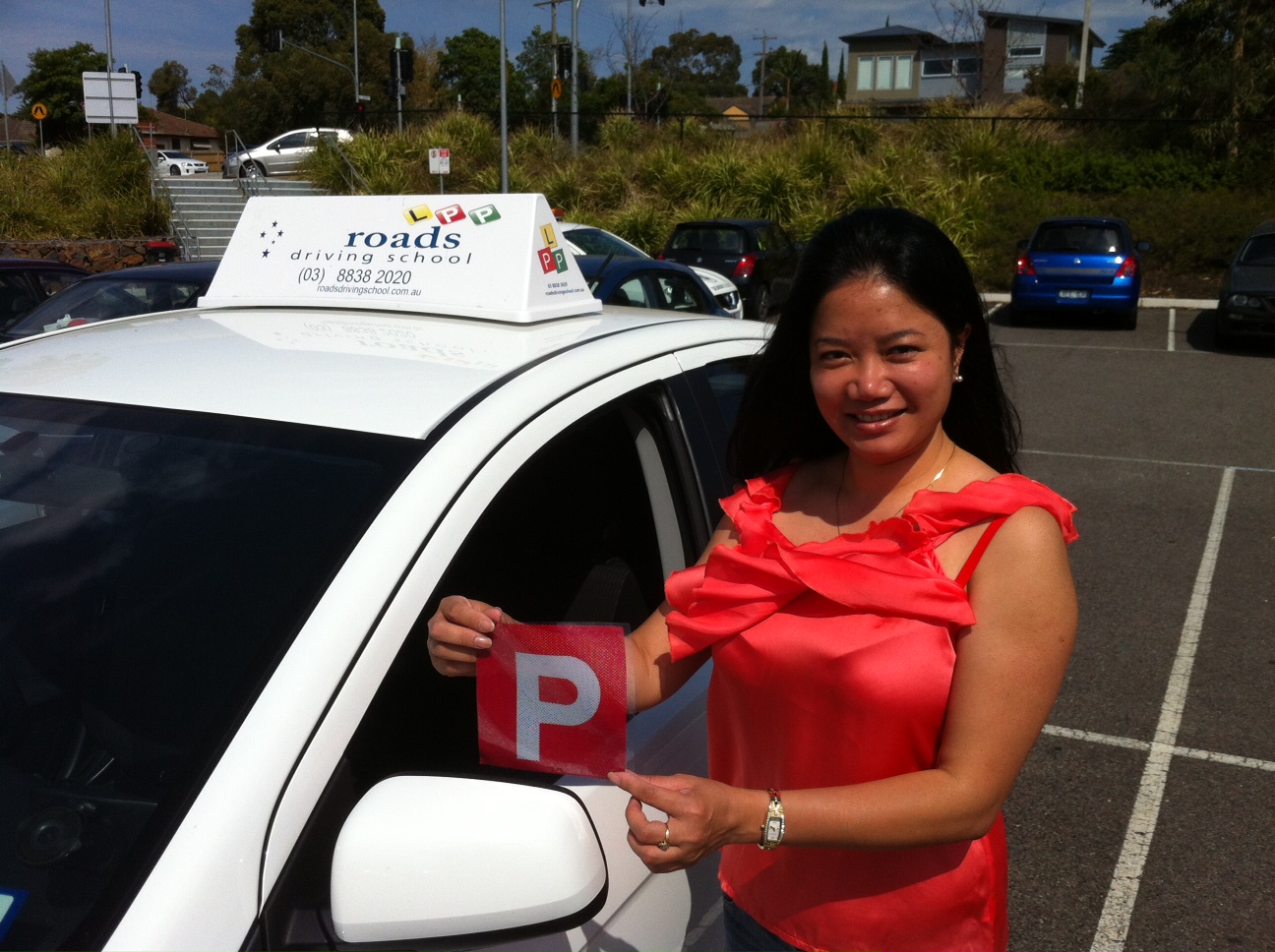 Some of our happy graduates clients who have passed their Victorian Roads Driving Test the first time
see below the crazy talk from this silly driving school in Melbourne who is very insecure I won't mention there name its not worth it.
" In Victoria, Australia, individual driving instructors must be certified. However, driving schools are not. Driving schools are simply businesses that give you access to driving instructors who hold the Driving Instructor Authority (DIA) qualification, which is granted by the Victorian Taxi Directorate. If you plan to use a driving school, then find out what kind of value they're adding to your experience as a learner driver.
Are they required to have a certain amount of experience? Do they undergo additional training? Are they required to stay up to date with changes in the laws and testing procedures that govern drivers' training and licensure? Are they evaluated regularly? Does the school provide information on their pass percentages or on their teaching styles? Does the driving school have that kind of information available as a composite? Does the driving school have a special teaching philosophy or method that it uses? Does it have a good reputation? Does the driving school offer special facilities or group classes that could help with your learning experience?
All of these are important questions to ask if you're a beginning driver who's looking for the right driving school."
All Driving Instructors Must be qualified must have the Certificate IV a working with Children ID if your are to teach learners under 18 years of age must keep up with the latest road rule changes anyone saying that only the larger driving schools do this are Lier's strong words I know but it's true don't be caught out by this propagander.
Please if you have a need for a great driving instructor who treats clients like it's own family with respect Roads Driving School is Affordable based in Melbourne servicing the Northern and Eastern Suburbs.
WARNING NOTICE!!  IF YOU ARE READING THIS BLOG AND WANT TO CALL ME TO TRY AND SELL ME YOUR PRODUCTS PLEASE DONT!!