WELCOME TO ROADS DRIVING SCHOOL
My name is Vince and will be your driving instructor, someone who you'll always remember when you think back on how you got your licence!
I am a highly motivated, over achiever and believe it's the best way to be in life. I am passionate about my work as a driving instructor and love teaching. Nervous and anxious drivers are my specialty. Whilst I have a lot of patience, I have the ability to reassure and nurture nervous drivers to kick that bad habit of feeling helpless and not in control behind the wheel. learn to drive with us
ALL DRIVING INSTRUCTORS ARE VACCINATED
ALL OF OUR VEHICLES ARE CLEANED AND SANITISED DAILY
Roads Driving School provides driving lessons as well as Occupational driving Assessments for the over 70's
O.T Occupational Driving Assessments
Roads driving school instructors are trained in Occupational Therapy. Our role alongside an occupational therapist is to determine the impact of a person's medical conditions which could hinder on their ability to drive safely. Assessment includes an off-road component with a qualified therapist followed by an on-road Assessment with one of our experienced Trained Driving Instructor.
Roads Driving School Service Areas
We cover most of Manningham and Buroondara, Shires.
Roads Driving School O.T Service Areas
We cover  most of Melbournes Suburbs  we are NDIS and TAC Registered call us on 0421 282 476 or emails us at roadsdrivingschool@gmail.com
Roads Driving School Established since 2001
PRICES FOR SINGLE LESSONS
45 Minutes lessons is mostly recommended for 16 years old first time learners with zero to 10 hours experience.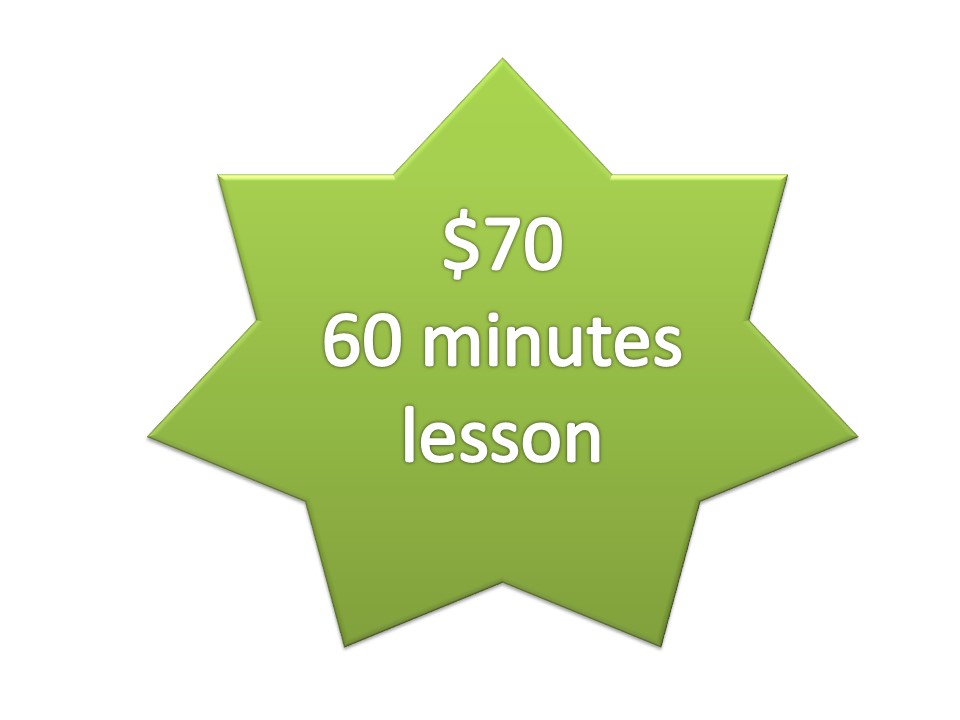 60 Minutes driving lessons are recommended for advanced learners looking to learn how to perform revers parking, angle both 45 & 90 digress parking and 3 point turns.
95 Minutes driving lessons are most done at VicRoads, test area where you will learn to drive near and surrounding Test Routs getting a better understanding for the driving test.
Roads Driving School Instructors are fully vaccinated