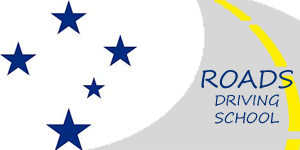 What are the benefits in joining The Australian Driver Training Association (ADTA)?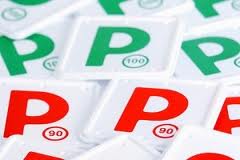 The ADTA as a philosophy to bring a strong professional unified standard on the driver instructors of Australia, can this be done?
We here at roads driving school say great if you can achieve this great goal, but what about does driver instructors who are not members?
As a result from the ADTA the Code of Practice has been revised with the assistance from the industry regulator Victorian Taxi Directorate and the State Licensing Authority VicRoads.
It has been judged as the minimum standard with which all Victorian driver trainers are expected to comply.
Adherence to this Code is compulsory for ADTA members in Victoria.
A person who gives driving lessons in a motor car for payment must hold a Driving Instructor Authority (DIA) issued by the Victorian Taxi Directorate (Driving Instructor Division).
DIAs are issued by the Victorian Taxi Directorate (VTD) to driver trainers who:
·

       

Have satisfactorily completed a Certificate III in Road Transport (Motor Vehicle Driving Instruction) course prior to 1 July 2009, or have satisfactorily completed a Certificate IV in Training & Logistics (Road Transport-Car Driving Instruction _ Code TLI 41207- Course post 1 July 2009:

·

       

Hold a full Victorian Driver Licence:

·

       

Have passed a medical examination and eyesight test:

·

       

Have undergone a Victorian Police Criminal and Driving Records Check to confirm that he/she is a fit and proper person:

·

       

Have a current Working with Children Identification Card
Roads Driving School Based her In Melbourne have the same philosophy all of our driver Instructors have undergone all of the above checks we handpicked expired driving instructors who can personalise you're driving needs and timeframe.

Jordan 19, Greensborough
Hi Vince Thanks once again for helping me getting my licence the first time I will recommend you to all my friends
Roads Driving School is a Melbourne bases driving school all of our  driving instructors are fully accredited have a certificate IV and an updated working with children ID
Our driving instructors are friendly call us on 03 9995 6367
Roads

Driving School-Affordable Driving School Gift Vouchers And Concession Available 03 9995 6367