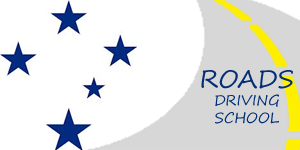 call 03 9995 6367
Test at Vic Roads Burwood East
ROADS DRIVING SCHOOL can provide a learner Driving Lessons at Vic Roads Burwood East.
check out our prices by clicking to our PRICE PAGE >>> check out our You Tube Page which will help you better understand Victorian Road Rules.
Road Driving School provides driving lesson where you can be test in the following Vic Roads Test Centers.
Vic Roads Burwood East 
Vic Roads Bundoora 
Vic Roads Carlton
Vic Roads Broadmeadow
For More information regarding where does Roads Driving School teach at Vic Roads Test Centers Call Roads Driving School.
03 999 6367
Get your Driving licence before Christmas Hurry!!!
Roads Driving School provides Driving assessments for the over 70's, we come to you if your not sure if you should still be driving on our  Victorian Roads Call Roads Driving School 03 9995 6367 we can provide you with a Driving assessment in take only 1 hour. Go to our Over 70's Page and read More…..