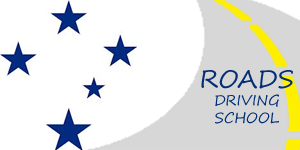 Whilst road staff acknowledge international students may have prior driving experience in their county of origin, our first priority is the safety of our students and other road users/motorists.
Our instructors will provide the highest quality driving learning experience to get students driving in possession of a Victorian Drivers License as promptly as possible. We will ensure you succeed in your test and guarantee a stress free speedy license conversion experience.
Test Day – ID
Passport

Overseas Licence. A certified translation is required for non English licence's

Learner permit

Identification with your current address ie. a bank statement or telephone bill (Copies printed from the internet will not be accepted)

Identification with your signature ie. credit card or bank card

HPT and test booking receipts
* Applicants who fail to produce the required documentation may be denied the chance to undergo the test.
Click here for Vic Roads official Evidence of Identity documents required